Overview
All Skinner Clamps are forged from high-grade, heat treated steel. Bolts are cadmium plated. Hinge pins are 4140 heat treated steel.

The clamping surface of each Skinner clamp is bored and reamed to the exact size of the polished rod. Additionally, both ends are machine-squared with the hole to prevent eccentric loading if the hanger bar is flat.

The Skinner clamp exerts a 2:1 mechanical advantage in the ratio of distance from the center of the rod to the center of the bolt and from the center of the rod to the center of the pin. Contact areas are spaced to give maximum clamping effect.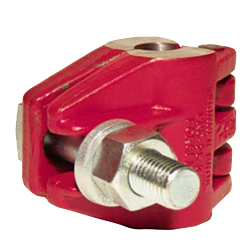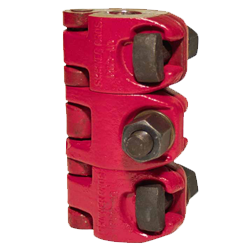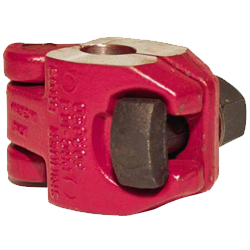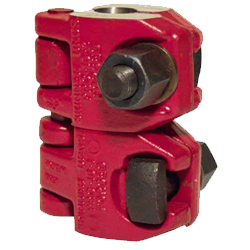 Related Products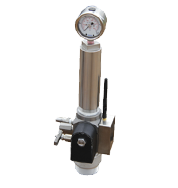 The Wireless Remote Gas Gun utilizes a high performance microphone with an excellent signal-to-noise ratio along with a 12 cubic inch volume chamber.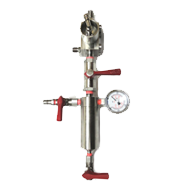 The Wireless 5000 PSI Gas Gun is a manually operated gas gun excellent for use in gas lift, flowing, and high pressure shut-in wells.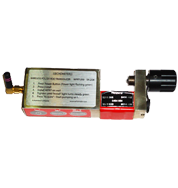 The data gathered by the device allows for the software analysis of polished rod power requirement, pumping unit beam loadings, rod loadings, and pump performance.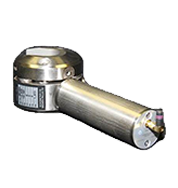 Wireless Horseshoe Transducer
Horseshoe Dynamometer system is designed to facilitate installation of the horseshoe load cell, and to eliminate measurement errors caused by changes in pump spacing.